Start Your Free Case Evaluation
Fill out the form below and an attorney will contact you shortly for your free case consultation.

Law Office of Richard Gentry
The Law Office of Richard Gentry in Austin, TX specializes in traffic law helping get your traffic tickets dismissed.
Richard Gentry has a reputation of providing our clients excellent service and is dedicated to service our clients given your legal situation here in the Austin and surrounding areas.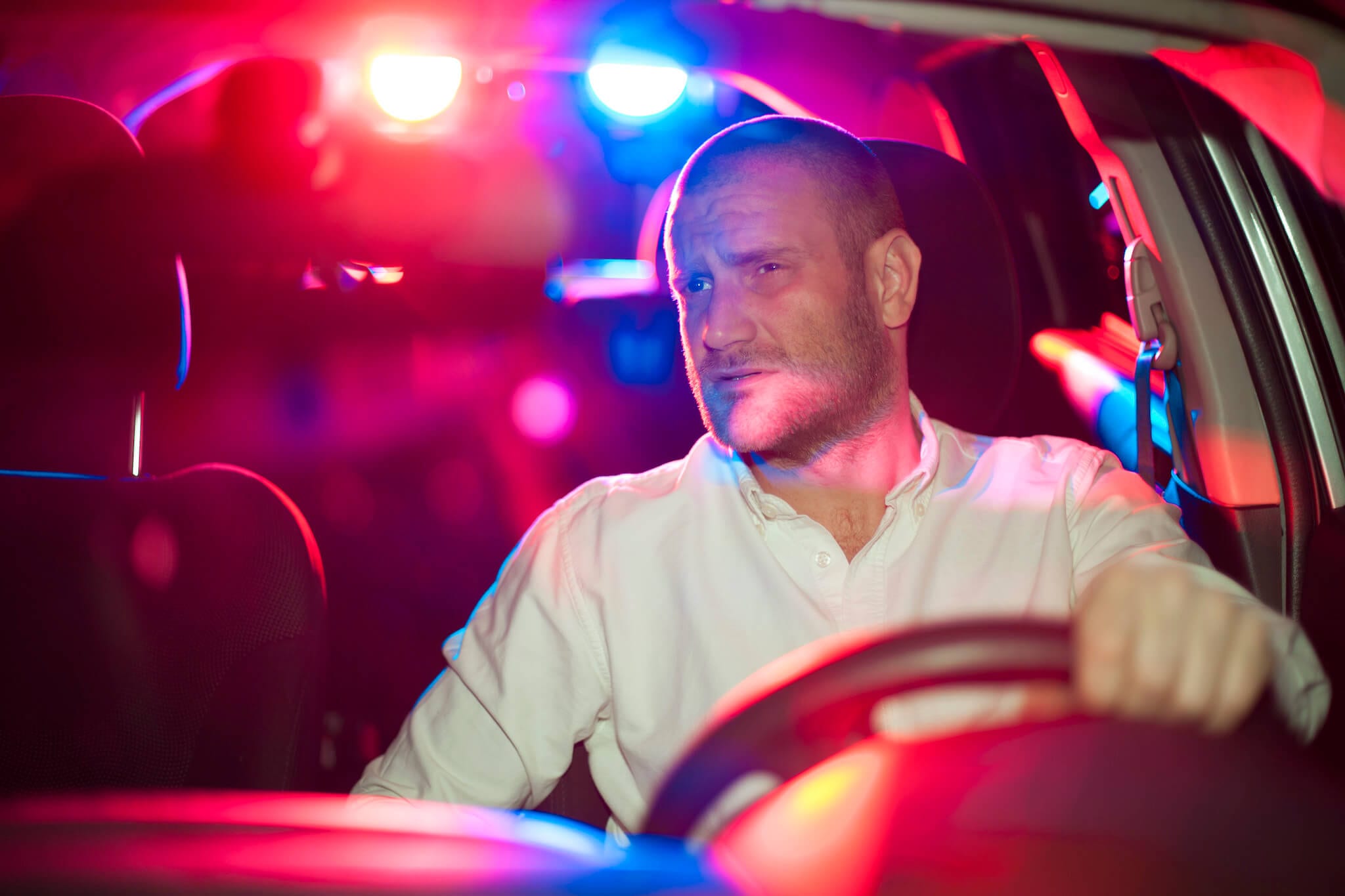 We Help Defendants Throughout Central Texas!
Our DUI / DWI and Traffic Tickets Service Includes:
Speeding Tickets
Red Light Tickets
Radar Tickets
High Speed Violations
Automated photo red light tickets
Driving with a suspended license
DUI Offense/ DWI Offense
Hit and Run
Reckless driving
DMV Hearings
Closed Cases
Warrants
Cell Phone Tickets
All basic traffic violations
Richard Gentry doesn't hesitate to take the extra steps necessary to find information to help your defense, and emphasizes personal attention to each client.
Criminal Defense by Richard Gentry
Address
1304 Nueces Street
Austin, TX 78701
Central Texas Criminal Defense Attorney
What Clients Are Saying About The Law Offices Of Richard Gentry
"I would recommend Mr. Gentry as an attorney. Mr. Gentry was able to get the results that I desired in regards to a ticket I received in Austin, Texas. I also had no difficulty in setting up meetings at his office or getting in contact with Mr. Gentry by text, email, or cell phone – which is not a common accommodation you receive from other lawyers."
- Lisa N. | Google Review
[/db_pb_slide]
[/db_pb_slider]
Call Us Today For A
FREE

Case Evaluation